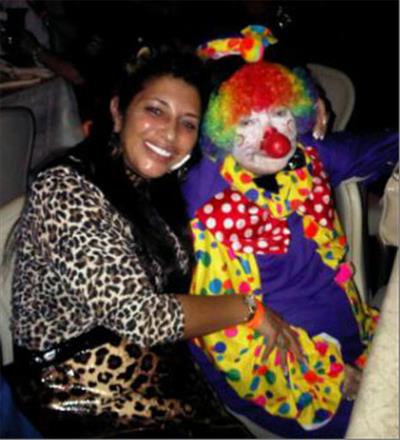 (Toby pictured with her daughter, Michele)
Toby was an ardent supporter of animals and spent her days networking with rescue organizations and reaching out personally to assist with rescues.
The highlight of her year was attending Bobbi's Halloween Ball and meeting new people who shared her passion for animals. This October she will be there in spirit.
She knew and loved Marion Taylor and they are both now in heaven smiling and watching over all the animals in need.
Mom, we love you and miss you.