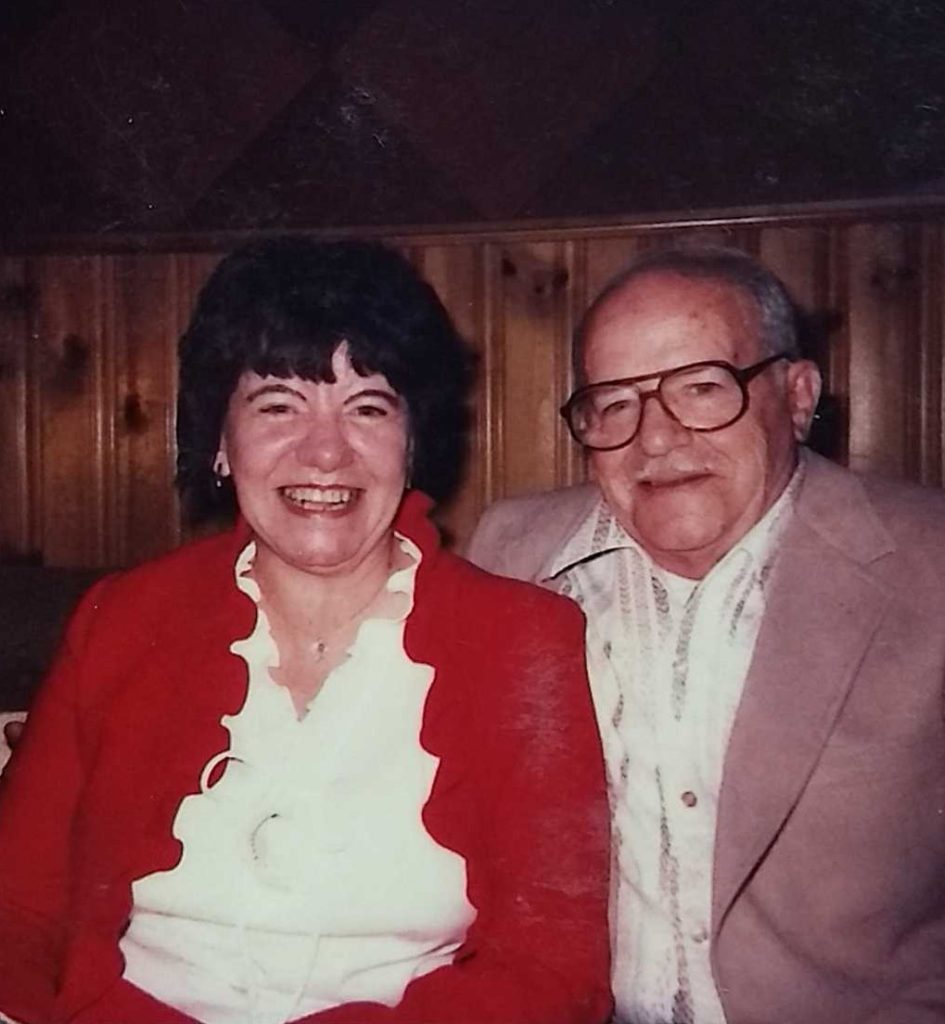 Ruth E. Wagner of Massapequa Park, a longtime member of the Long Island Buick Club, passed away June 17, 2019. She was 92 years old. Her husband Winfield (Buzz) predeceased her as did her brother Walter D. Wetherell Jr.
She was a member of the Long Island Buick Club and "She just loved Buicks," She had collected 1953 and 1955 Buicks. In fact, the first car she got when she learned to drive was a Buick."
The club is a local chapter of the Buick Club of America, which is dedicated to providing technical information and resources for maintaining, restoring, enjoying and improving the appearance and performance of Buicks.
As part of the club, Mrs. Wagner was known to take charge of several of its events and activities. She volunteered for everything she could, and was instrumental in the car shows, Christmas party, and the yearly picnic."
Her fascination with old things ran far beyond Buicks, as she was known to frequent garage sales to scout out antiques.
Mrs. Wagner was a woman with a strong personality. If you knew Ruth, you could never forget her, she was quite the character and always effervescent.
Ruth always had a soft spot for cats as pets and was very devoted to them, so much so that she always made sure that any cat that entered her yard had food to eat.
Ruth would have loved that Bobbi and the Strays have become a part of the Long Island Buick Club shows on Memorial Day weekend at Wantagh Train Station.
She will be missed.