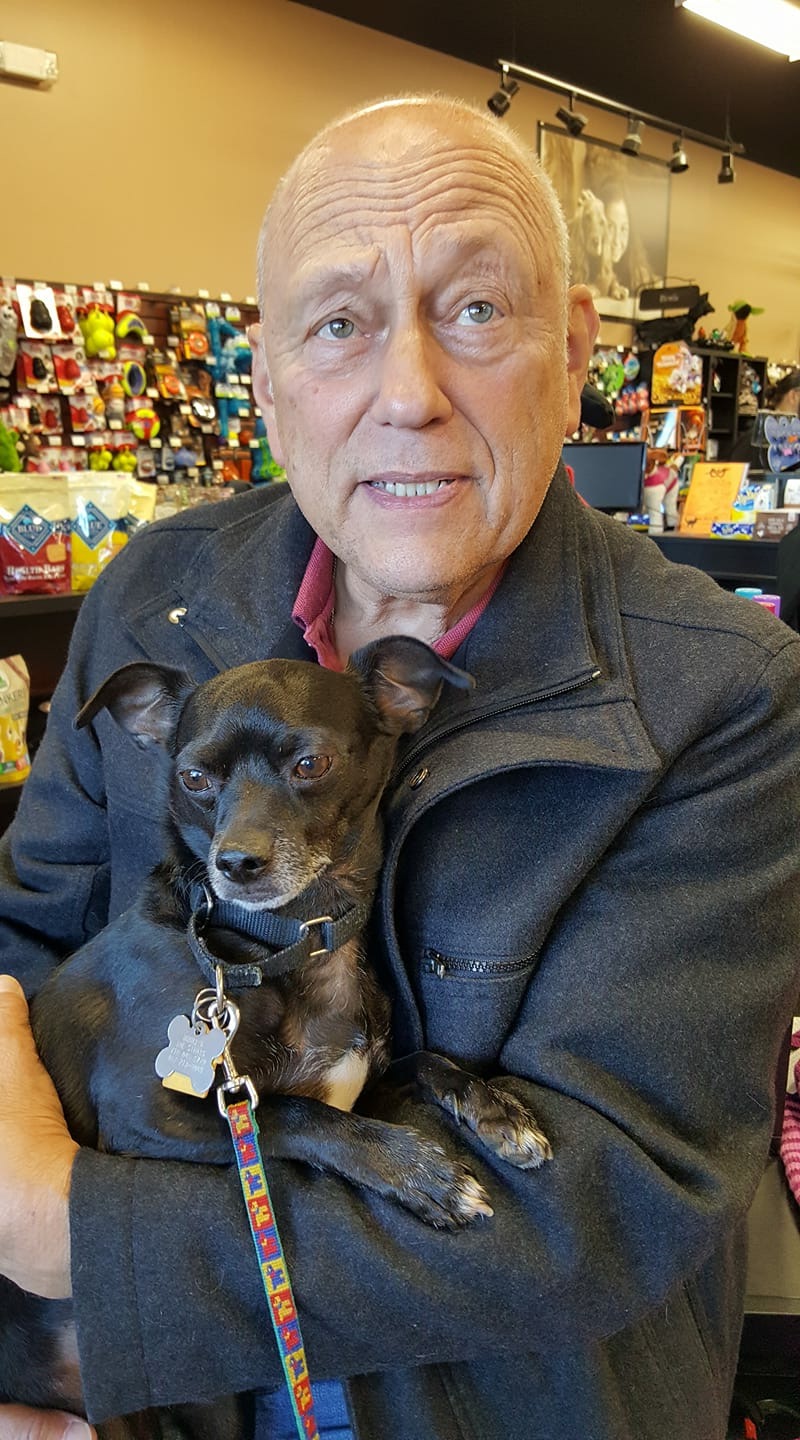 Dad (Ray Dolce) with Rocky, who he and my mom fostered for a long time. I can tell you he was the kindest, most generous and selfless person I know. I can share some of the sentiments from others at the shelter…..
From Elyse Jordan "Your father was a very special person. He was always smiling and his love for animals was tremendous. He could always put a smile on my face with his silly sense of humor that we all adored so much."
From Benny Gonzalez "Ray was the nicest person I have had the privilege and honor of knowing."
From Christina Diaz "I can't stop crying about him." I just saw him on Wednesday and he always tells me funny jokes, made me laugh, but most importantly he always cared about anyone he met and always made new volunteers that came to the shelter feel comfortable. My heart is breaking."
These are just a sampling of the sentiments from the many lives my father touched. I'm glad he will live in their memories.
Love,
Julie