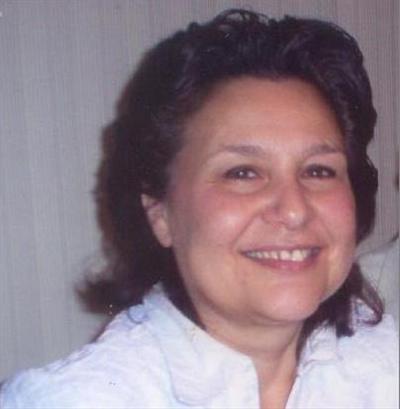 Dear Patty,
We will always remember your beautiful smile and your gentle way. You truly were a wonderful person who loved her family, friends, and of course all animals.
You will be greatly missed. Be at peace and happy in heaven with God and continue to take care of everyone from above.
The Napolitano family events will not be the same without your smiling face.
Love, Joe, Susan, Steve, Samantha, Taylor and Zachary