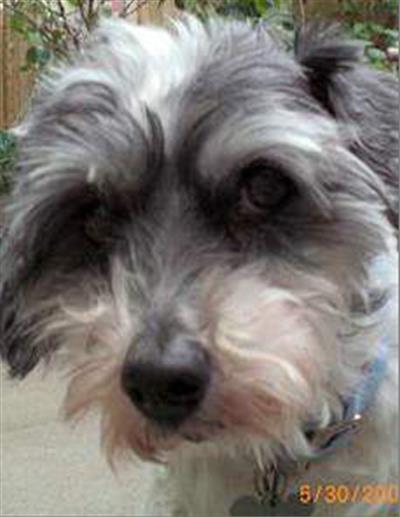 Milo was a little senior lost doggie that no one ever looked for…
He was in terrible shape when he was found by Bobbi and the Strays and was unadoptable because of his many health problems.
Luckily, Milo spent the rest of his life with a wonderful foster family. He brought his family much love and happiness in the twenty months he was with them.
Milo's face and story touched many people across the country and we received many prayers and wishes for him in his final hours.
Milo's foster family still misses him very much. He will always be in our hearts. Rest in Peace, Milo.