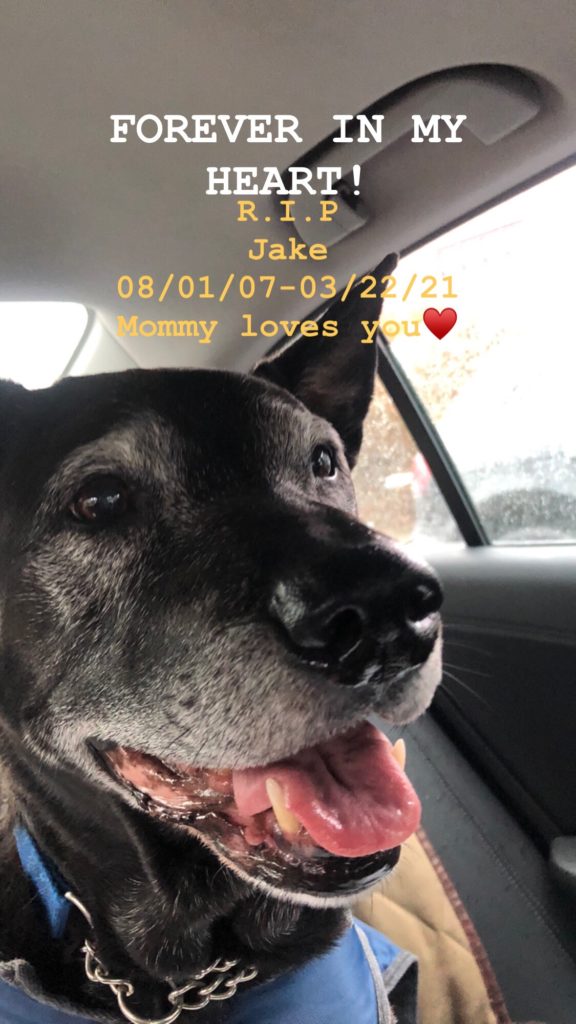 Our precious baby, you gave mommy and daddy so much love throughout the years. You brought such joy into our lives and we will cherish every moment that we were blessed to have with you.
Though we wish that you were here, we know that in doggie heaven
you are running, playing, and making many friends.
Jake, we love you and you will forever be in our hearts.