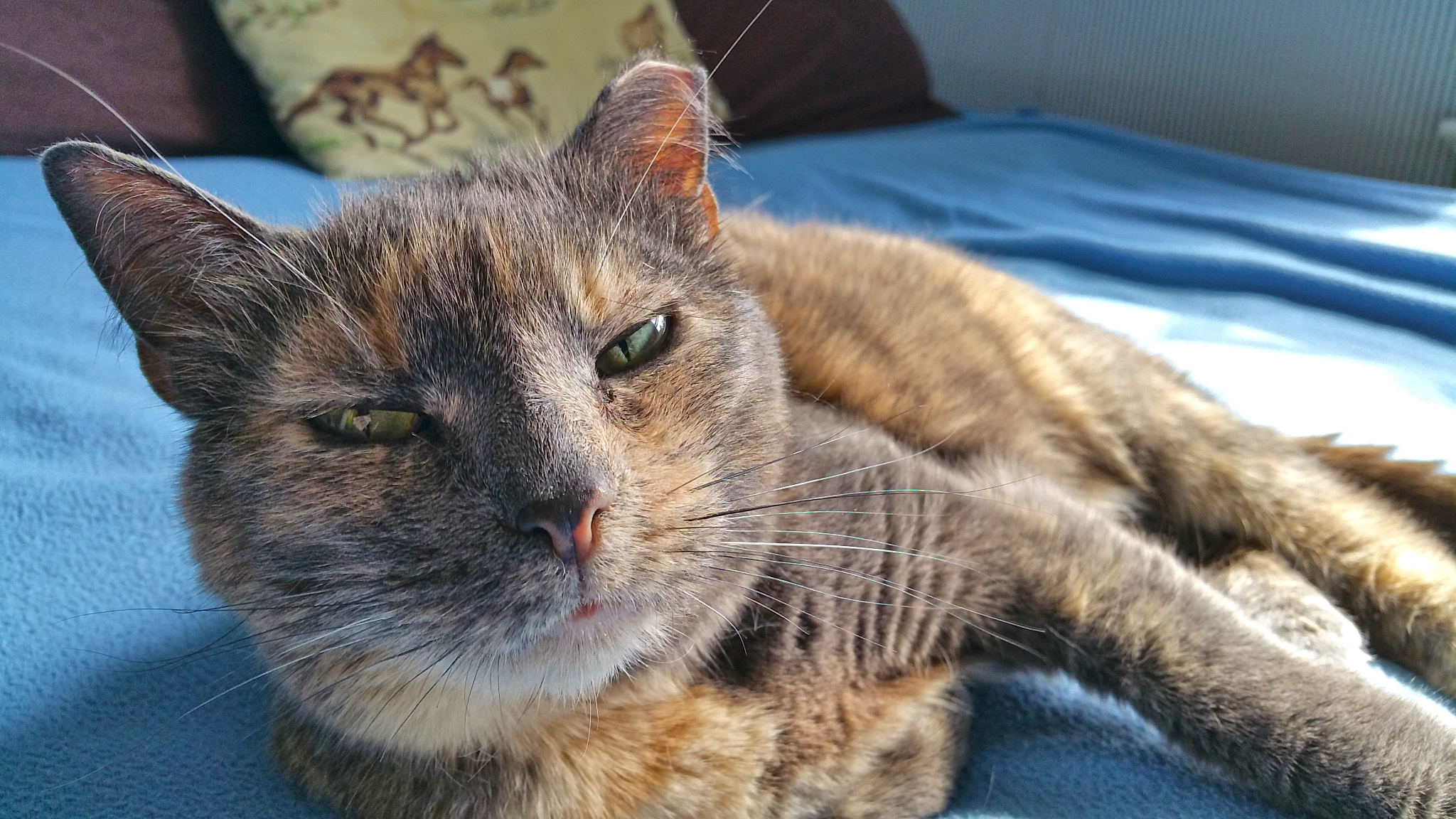 February 13, 2016
My beautiful girl, my amazing Grace, thank you for your company, your happy drool in my lap, your boundless love. You arrived bleeding on our doorstep at a critical time in my life, and I named you Grace because you embodied strength and courage in the face of adversity. You were simply proof that we never know whom our next teacher will be.
We shared many happy memories, but most of all I will never forget all those hours together parked on the couch in the living room cheering for the Rangers. You were the best furry little fan that our boys in blue could have ever asked for.
I live each day in gratitude for the short but precious privilege of having been your mommy.
You are always remembered, and forever beloved.