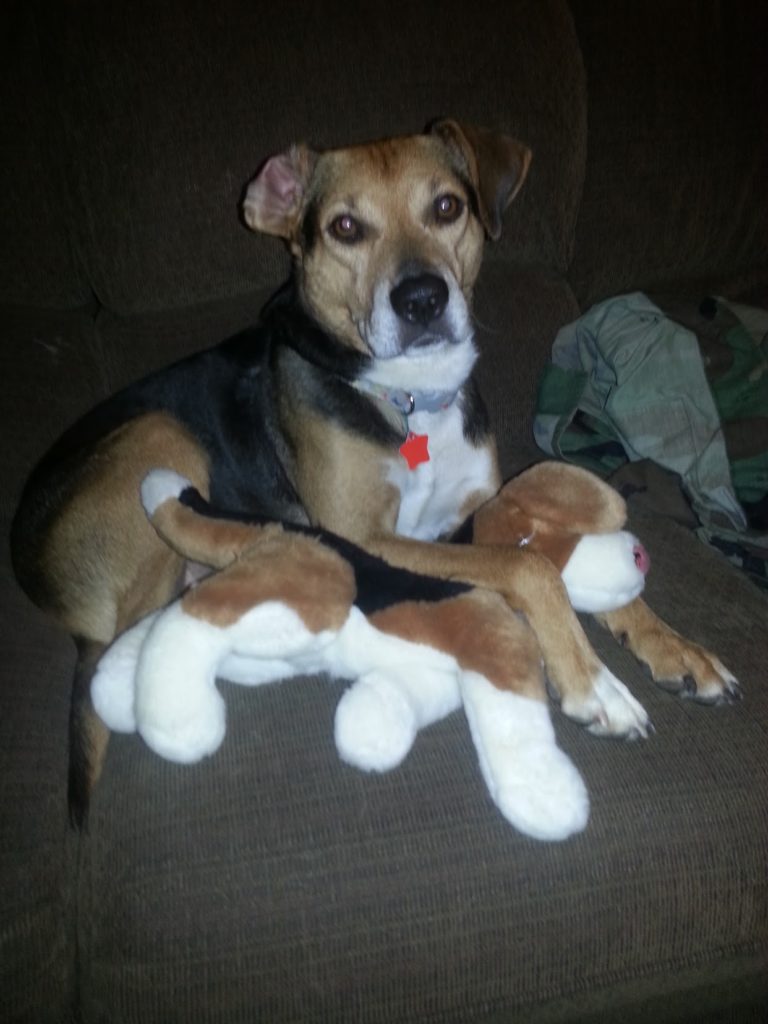 Freddie Hunter Sims passed away peacefully surrounded by his mommy, daddy, nanny, poppy and grandma on June 17, 2021.
 After searching for the perfect companion for about a month in Winter 2015, Freddie's picture came across my phone and as soon as I saw him, I knew he was the one for me. I was an only child…he was an only dog.
 Anybody who knows me today might have a hard time believing this but once upon a time, I was shy, timid, lacked confidence, and was very unhappy with my life. Freddie came into my life to provide me with a certain type of unconditional love and purpose that I don't think I could have found elsewhere.
 Freddie was a mischievous dog who always made us laugh, whether he was jumping out the car window in the McDonald's drive thru or tearing through the living room and spazzing out whenever I walked through the door after a day at work. Whenever I was sad he always laid by my side, and whenever I saw him smiling on his walks or in the car, my heart would be filled with joy.
 Freddie taught me a lot about life even down to his last day. My estranged sister reached out with condolences and I accepted them with grace. For the past few months I've been on a quest to become a person my parents can be proud of and they both commended me for my bravery and responsibility in the face of having to let my best friend go. But most importantly, Freddie taught me what it means to be a parent….I don't anticipate having children of my own, but Freddie taught me what it feels like to love and care for someone whose unable to do it themselves.  
 Watching my baby go was the hardest moment of my life. I believe now he's over the rainbow bridge and is waiting for me so when it's my time, we can cross over into eternity forever. Every morning before work I would kiss him goodbye and say "I'll be home at 5 o'clock."…and the last thing I said to him was, "it'll be 5 o'clock again before you know it."