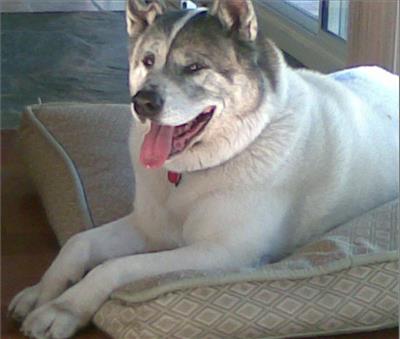 I thank Bobbi and the Strays for giving me my best friend for the past 12 years. He has been the best dog anyone could have asked for.
I will only have great memories of my best friend. He has been from New Jersey to Austin, Texas, then to Santa Barbara, California, Fort Lauderdale, Florida, and finally in Savannah, Georgia. He took the road trip with me the whole way.
I can't tell you how my heart feels with losing him, but the great memories will remain in my heart forever.
Anthony Iezzi