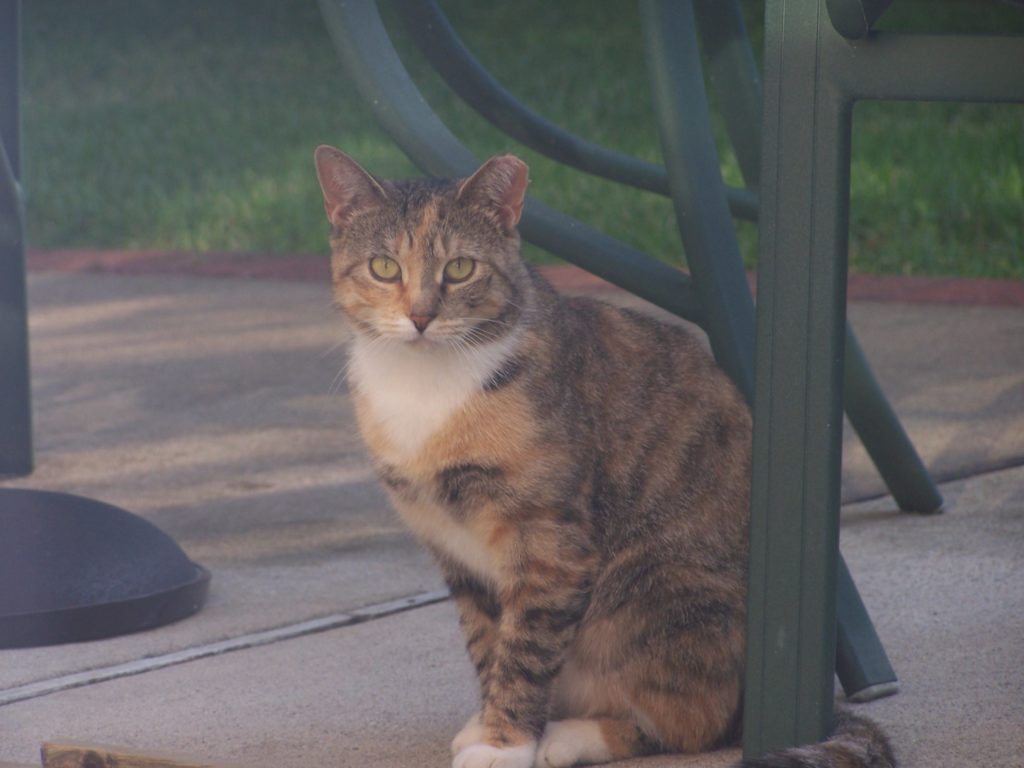 Allie, you came into my heart 4 years ago,
So beautiful and smart.
My dear sweet Allie girl,
I loved you from the start!
And though I knew the time
Would come
When we would have to part,
You'll never be forgotten, as
You left paw prints on my heart.
Even though you never let me pet you "Allie" (as you were a feral cat) you did allow me to love you and you loved me right back.
Instead of saying goodbye, I say until we meet again,
You are Forever Loved and in Our Hearts.
I Love You and will Always Miss You……..RIP my dear little "Allie" girl!