Say hello to Wiwi!
He is a 9 year old tiny Chihuahua who was surrendered to us by his owner who no longer had time for him.  This adorable little guy is waiting patiently to share his love with a new person/family in his forever home.
Wiwi is a very sweet natured pup who loves to be held and cuddled.    He is friendly with everyone he meets, including children.  Anyone who has met Wiwi has instantly fallen head over heels in love with him!
Wiwi is confused right now as to why he is no longer in the place he knew as home but rather in a shelter.  It may be a nice place to visit, but there's no place like home…
You can meet this adorable dog at our Freeport location, 2 Rider Place.
Wiwi is heart worm free, will be neutered, microchipped and up to date on all vaccines upon adoption.
Thank you for your interest in Wiwi!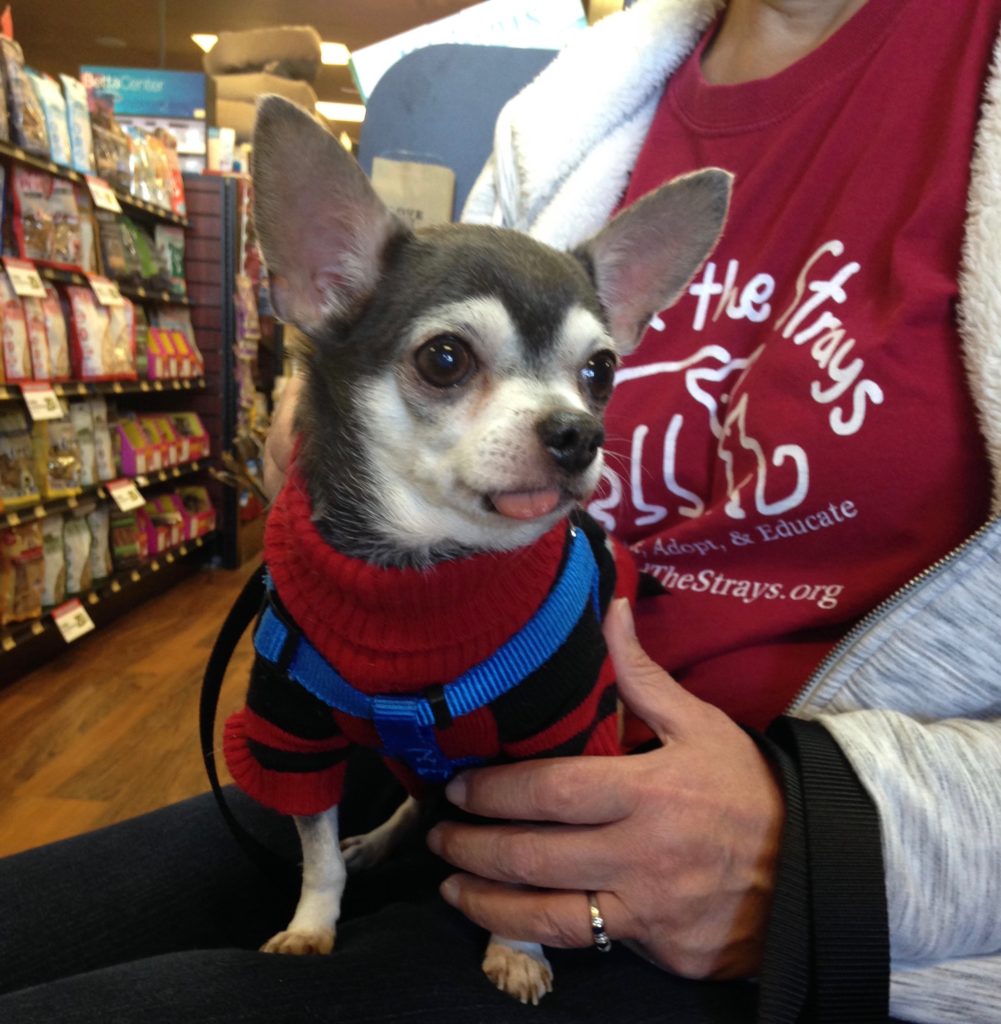 Details:
Age:
 9 years (as of 10/2018)