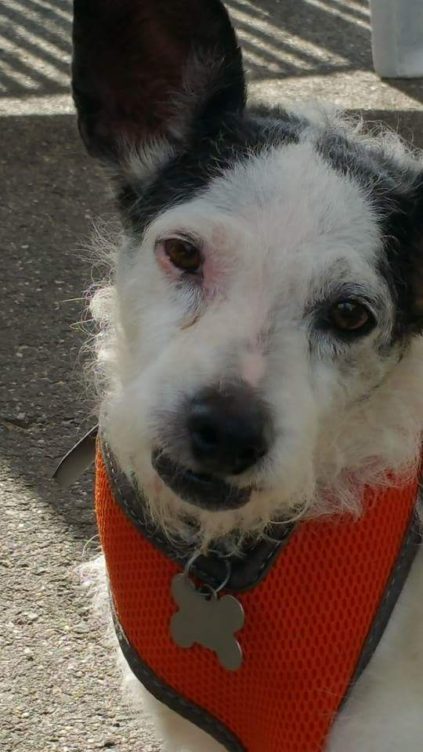 On March 5th, 2018 our sweet Petey crossed over the rainbow bridge. May you rest in peace sweet baby and run free with the angels, free from pain to romp with all the other doggies.
We were blessed to know you, as you were the littlest big dog in our kennel. We all learned to work with you and sometimes it was not easy. Once we got past that tough exterior though, we were part of Petey's circle of closest friends.
You will be missed, and you will be in our hearts forever… Love, hugs, kisses and prayers Petey.
Love you forever